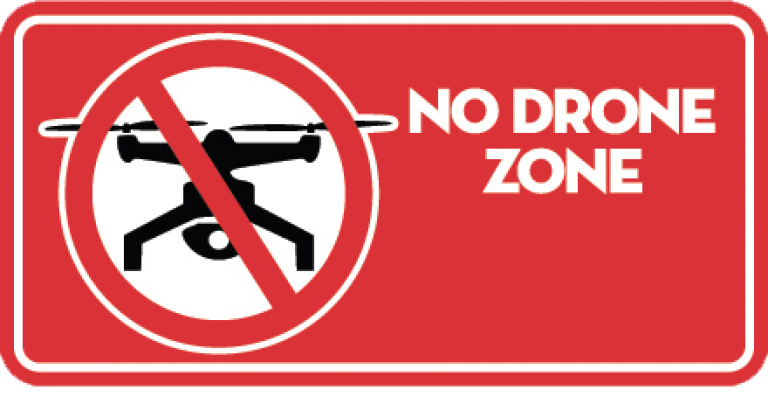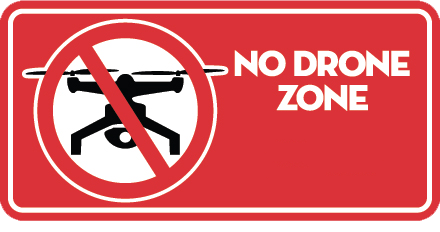 UAV Registrations May Crucially Impact Commercial Flights
The notice of pending amendment provided by Transport Canada indicated that the registration of UAVs will be required for certain classes of UAVS. There will be 3 classes in the upcoming regs:
Small UAV Complex Operations (2-25 kg) = Will Require Registration
Small UAV Limited Operations (2-25kg) = Will Require Registration
Very Small UAV (Lower Threshold Less, than 2 kg) = Will NOT Require Registration
Transport Canada intends to link the registrations to the Design Standard via the Declaration of Compliance. All 2-25 kg the UAVs will be required to comply to the proposed design standard in order to be "registerable" per TC recent comments to Recon Aerial Media and per the NPA,
"While the regulations are still under development, as it was spelled out in the NPA, there is an intent for most operators to have to conduct operations with an aircraft that has been assessed against a design standard. This will be tied to the requirement for aircraft marking and registration."
What this means is that commercial operations flying Small UAV 2-25kg will be required to register their aircraft in order to fly, this much is clear. However, in order to register the manufacturer must supply the Statement of Complaince to the Design Standard. This sounds simple enough but currently there are only 2 manufacturers who have provided their Statement of Compliance for 2 individual aircraft out of 1000's of UAV models on the market and NO DJI has not filed anything as of February 05, 2016.  The two companies that have are:
Aeroyn Labs Inc. – Skyranger
SenseFly – EBee.
Depending on how the regs pan out this could have an incredible impact on what we can fly commercially for UAVs having a mass of 2-25 kg. The newsish and impressive Matrice 100 by DJI (if the regs came out today) would be off limits commerically since it weighs in at 2.355 kg.  The Phantom 3 on the other had would not require registration and compliance to the Design Standard and would be perfectly ok weighing in at 1.280 kg.
If manufacturers don't step up to provide certification this will present the business community with some challenges to be sure, the P3 is a great UAV but can't be used for all things all the time. This will present a very real challenge to the file industry for sure.
Perhaps an alternative process is possible, one that sees evaluation agains performance criteria rather than design standards? However flexible and even welcoming this might be to the DYI community is it is unlikely given that Transport Canada has said,
While Transport Canada is proposing a design standard for this category of UAV, Transport Canada would not: require type certificates or production approvals; or  issue a flight authority (i.e. Certificate of Airworthiness).
Do NOT take this as the gospil, very much in flux at the moment but these are very likely outcomes based on what has been outlined in the the NPA.