Looking for A Working Drone Business
Solution for your sUAS Startup?
If you are looking for a jump-start to your drone business startup you've found it!  We have spent over a year at Recon Aerial Media busting our butts to bring a unique drone business solution to market and to you. Our philosophy is pretty simple,  "give drone operators what they need nothing more…nothing less."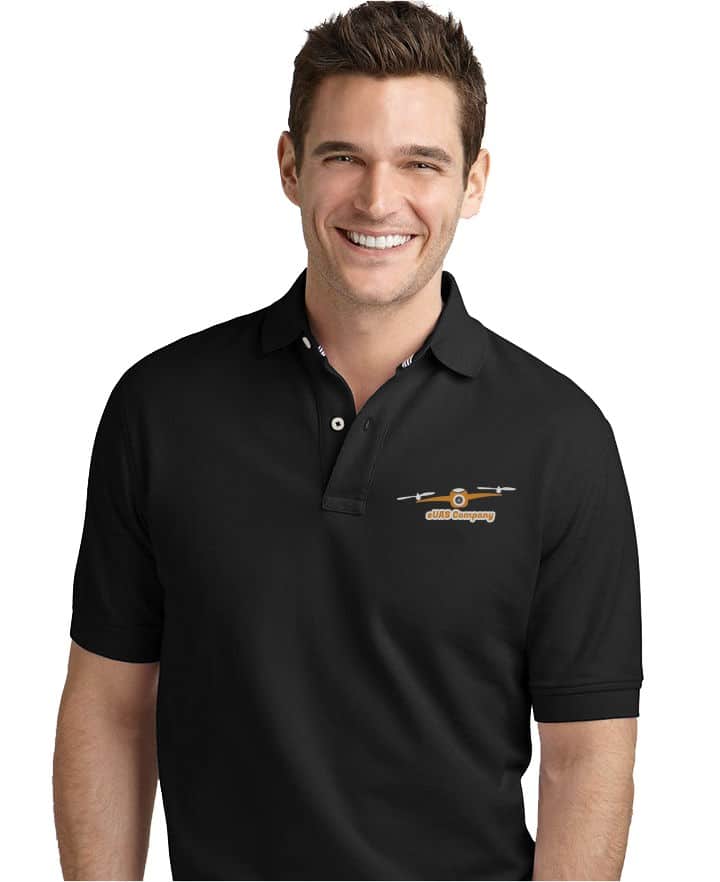 You receive a customized flight operations manual with 6 operational checklists, 6 supporting annexes and a workflow specific to your target niche, a basic brand marketing package, basic equipment, as well as access to our post-production teams who can help you manage media and data. 
You can choose to use your own drone, select a DJI drone or opt for a customize workflow solution for surveying, aerial agri-works, and various other applications. For customized workflows  our UAVs are made to order, setup and tested by us specific to surveying/mapping, aerial agri-works, asset inspection etc. We will soon also offer workflows and hardware for public security, building information management and construction. We also connect you with the best of the best channel partners within the drone industry for add-ons like:
Part 107 UAV pilot training (US Clients)

TP15263 training (Canadian Clients)

Legal documentation(US Clients)

UAV Ground school,

Annual insurance,

Authorizations and waivers,

LLC setup,

Financing and various software solutions

Robust flight management software (Dronelogbook)
No solution offers everyone everything, but this is targeted and affordable and offers amazing value. It is an a-la-carte service that puts you directly in charge!
In addition Canadian Clients you can opt for us to guide you through the SFOC process with Transport Canada in order to acquire your standing approval.