The development of drone technology in the past 5 years has been staggering. With this pace of change brings new service opportunities for tech entrepreneurs. The opportunities for growth, to bring drone services to various business sectors are only limited by the imagination. There are quite simply a ton of applications that can benefit from the use of drones. Drone or UAV imagery can provide new perspectives, offer new insights AND to help people better manage risk.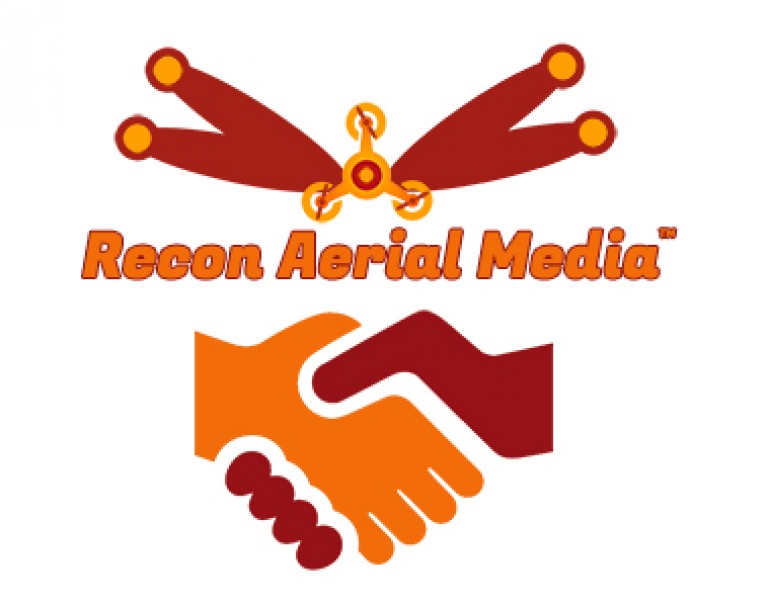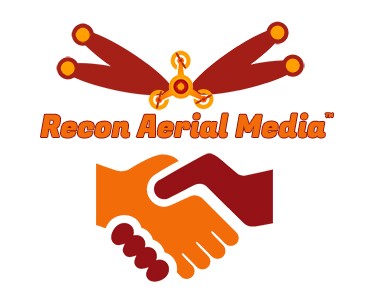 Recon Aerial Media believes that drone services can benefit and even thrive within a highly regulated environment. Drone franchise services is perfectly suited to this environment and can provide a structured approach to safety, flight operations, regulatory compliance, training, client services and marketing.
We are well on our way to creating an INDUSTRY FIRST drone franchise model that allows the franchisee to quickly adopt and take charge of a ready to fly drone franchise business. Your drone franchise will broadly serve companies and clients who need aerial inspections, assessments and multimedia imaging. Our franchise model will provide you with the tools, support, backbone and partners network to give you a significant head start. You choose your "specialization" like photography, mapping, precision agriculture, etc and together we turn your drone business dream into reality.  We can work together to target your niche market while maintaining the flexibility to respond to new market opportunities as they present themselves.

Our goal is to create drone franchise opportunities that offer a practical solutions, offer the franchisees choice and that will simplify business startups. Your focus will be on marketing and creating opportunity rather than toiling in administration, research and the drudgery of setting a business. Recon Aerial Media wants to offer  you a head start!