Recon Aerial Media UAV Brand Licensee Program
Start a Drone Business
Not ready to commit to the full partnership requirements but you definitely want to start a drone services business? We've got it covered.  Introducing our "UAV Brand Licensee Program". This is a flexible solution allows you to start a drone business quickly and easily. You borrow our expertise and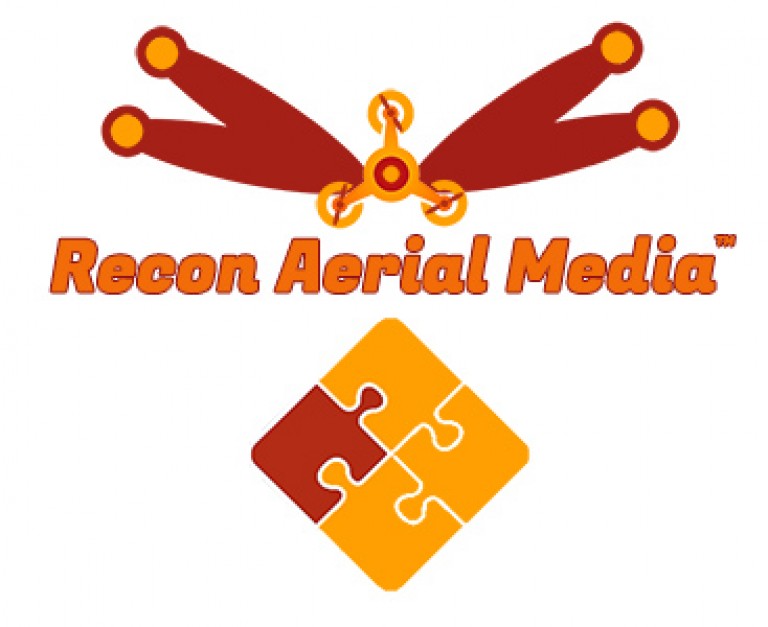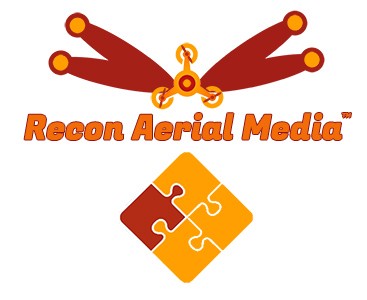 sweat equity and we benefit from your hard work and creativity.
It's simple. We set up your complete drone business and you work under Recon Aerial Media's name as a licenced service provider. We provide you with Phantom 3, Phantom 4 or Inspire, drone liability insurance,  UAV ground school training and we even apply to Transport Canada making it incredible easy for you to get your Standing Special Flight Operations Certificate. You get many of the benefits of the full partnership model without having to pay the full upfront core partnership costs.

If later you wish to move into the Full Partnership to secure your territorial rights and change your fee structure, we've thought of this too! Successful Licensees will be given first right of refusal to their territory. You are important to us, you've developed skills, you make us better and we want to keep you!
Recon Aerial Media is a new venture and we are looking to help you start a drone business. We are ambitiously looking for people with experience in tech expertise related to drones. We want you to fly for Recon Aerial Media in your city and for yourself as Recon Aerial Media Brand Licensee.