PROFESSIONALLY DRAFTED LINE WORK FROM


DRONE DATA DELIVERED IN CAD FORMAT
Recon Aerial provides professional-quality linework from drone data delivered in AutoCAD. Our clients use our AutoCAD exports mainly for planning purposes.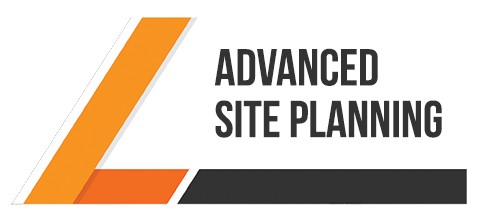 For each project, we plan the autonomous drone flights, set up ground control points, and fly the site to capture the drone data. We then process the data using a standard drone photogrammetry process to produce an accurate geo-referenced orthoimage or a map of the site.
Once the map is produced and corrected using ground control we take this info and create a base layer of the site in AutoCAD with site features such as elevations, structures, setbacks, contours, etc.
Recon aerial produces linework from drone data for land development and civil engineering-related projects.