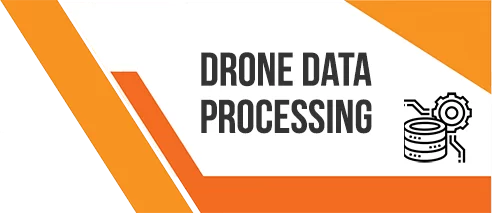 Drone Data Processing
Over the years Recon Aerial has flown many photogrammetric mapping missions; now we are lending this expertise to engineers, surveyors, and drone services providers.
Recon Aerial provides Drone Data Processing to Create Linework Drawings in AutoCAD. These highly functional AutoCAD deliverables are used to situate site assets, plan site development, and for site redevelopment.